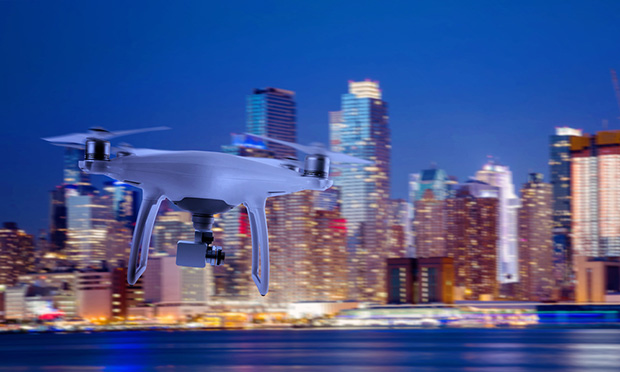 At Drone Infrared Imaging we take safety seriously. Practically speaking we are motivated to be safe because we are flying an expensive piece of equipment, which is our livelihood, in the air to capture pictures and video of Chicago area businesses. Sometimes we are required to get close to objects with the drone. Generally speaking, we focus on two things, a preflight inspection of the drone equipment and the environment around us (how is our flight going to go?). Click here to view our Drone Safety Manual.
Here are the things that we consider as we are preparing to fly a drone in the Chicago area:
Did we perform a 20-point inspection of the Drone? This focuses on things such as battery fully charged and seated properly, propeller in place and tight, inspection of the hull, camera lens clean, etc.
How high do we need to fly the drone?
Have you surveyed the surroundings?
Is it too windy to fly the drone?
Has the drone and the transmitter been calibrated?
Are you free of all obstacles for takeoff?
Are you able to keep line of sight of the drone?
Do several small maneuvers to make sure the drone is operating properly.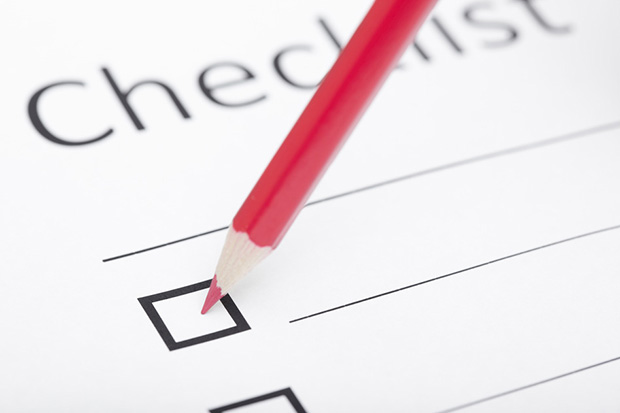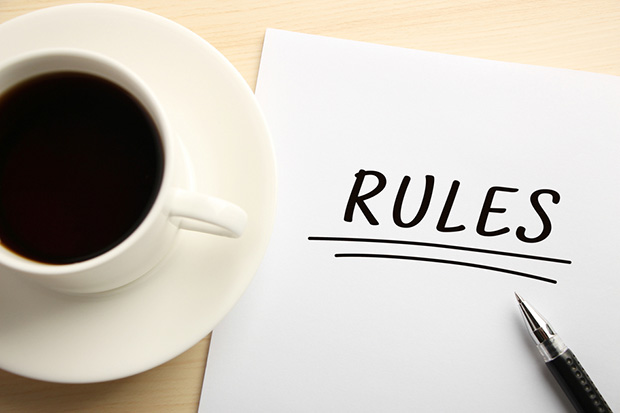 FOLLOWING THE RULES
All of our drones or UAV (Unmanned Aerial Vehicles) are registered with the FAA. The FAA has their own set of guidelines for drone use and for Chicago area pilots. These set of guidelines will most likely be changing throughout the 2016 year and will actually be loosening up some of the restrictions but will also govern the pilots of drones (even the hobbyist) to keep everyone safe. If you're interested in learning more about Drone Infrared Imaging please contact us today.
Testimonials From Our Clients