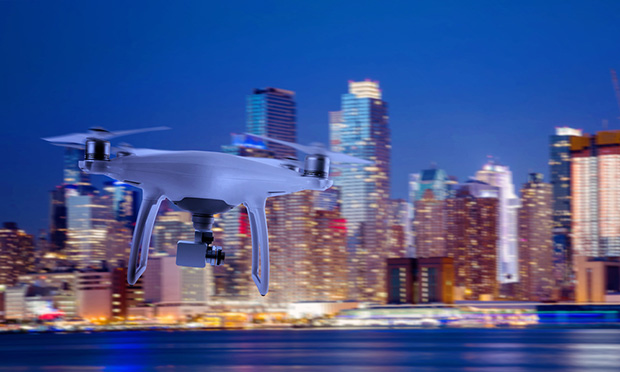 At Drone Infrared Imaging we take safety seriously. Practically speaking we are motivated to be safe because we are flying an expensive piece of equipment, which is our livelihood, in the air to capture pictures and video of Chicago area businesses. Sometimes we are required to get close to objects with the drone. Generally speaking, we focus on two things, a preflight inspection of the drone equipment and the environment around us (how is our flight going to go?). Click here to view our Drone Safety Manual.
Here are the things that we consider as we are preparing to fly a drone in the Chicago area:
Did we perform a 20-point inspection of the Drone? This focuses on things such as battery fully charged and seated properly, propeller in place and tight, inspection of the hull, camera lens clean, etc.
How high do we need to fly the drone?
Have you surveyed the surroundings?
Is it too windy to fly the drone?
Has the drone and the transmitter been calibrated?
Are you free of all obstacles for takeoff?
Are you able to keep line of sight of the drone?
Do several small maneuvers to make sure the drone is operating properly.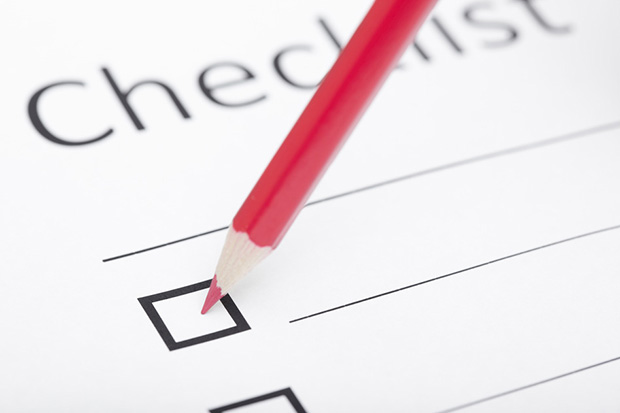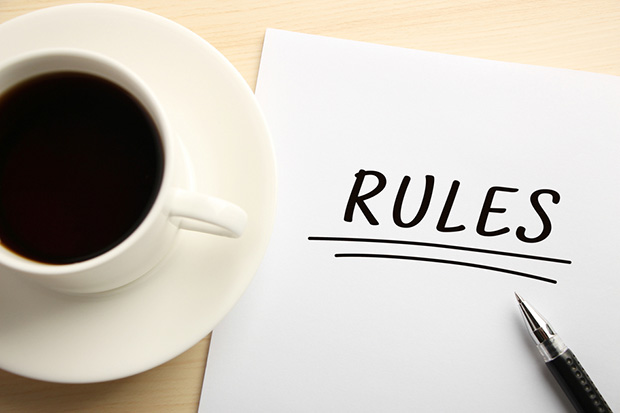 FOLLOWING THE RULES
All of our drones or UAV (Unmanned Aerial Vehicles) are registered with the FAA. The FAA has their own set of guidelines for drone use and for Chicago area pilots. These set of guidelines will most likely be changing throughout the 2016 year and will actually be loosening up some of the restrictions but will also govern the pilots of drones (even the hobbyist) to keep everyone safe. If you're interested in learning more about Drone Infrared Imaging please contact us today.
Testimonials From Our Clients
Hi everyone Emanuel from Bolingbrook.  I was so impress with Joel from Drone Infrared Imaging that I have told my sister and my good friend about him who have also used him.  He came in with his flying drone to assess my roof and gave me the best solution.  I think he should fly his drone over my roof after every major storm... LOL.
Joel flew his drone over my roof only to find out that the shingles that were on the ground were not from my house.  He told me that my roof was safe and sound.  He provide a link to pictures and video which proved what he said.  Joel was prompt, thorough and professional.  In the future, I would recommend him and his company.
Fantastic service, extremely knowledgeable and solution focused.  Joel responded to my call immediately.  He provided a solution and was able to carry through with the required work on time at the right price.
I have known Joel over 25 years. In that time I have known him to be a man of great character. Having worked with him on both residential and commercial roofing projects he proved to be knowledgeable, trustworthy and simply an expert in his field.
I've known Joel, both professionally and personally, for over a decade.  In that time, I've seen his character, hard work, and commitment to the highest levels of customer satisfaction in action.  If you are interested in working with an individual who has extensive experience, is a person of integrity, and will go above and beyond what is expected look no further - Joel Showalter is the one to choose.