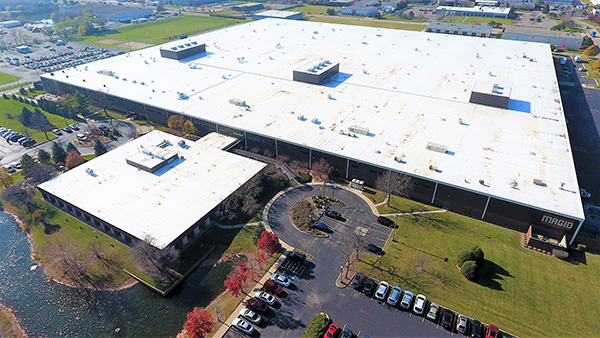 Joel has been a Chicago area roof consultant for many years and he knows the time and effort it takes to develop clear guidelines and specifications for each roofing project. Allow us to work together with you to take that burden away from you. We can provide something as simple as aerial drone pictures and presentation, to creating specifications or walking through the bidding process.  Drone Infrared Imaging is owned by Joel Showalter who has over 30 years of experience in the Chicago area commercial roofing industry. The combination of Joel's expertise and outstanding customer service ensures your Roof Consulting needs are met.
The Roofing Challenge!
Let's face it in this day and age with all the information on the internet, roofing can be overwhelming. Every Chicago roofing company seems to have the right solution. Roofs can be very complicated and let's face it trying to get a Chicago area roofing contractor to show up at your door step can be a challenge. Not to mention trying to get 4 or 5 to show up so that you have competitive bids. Joel can be the roof consultant you need to walk you through any roof project.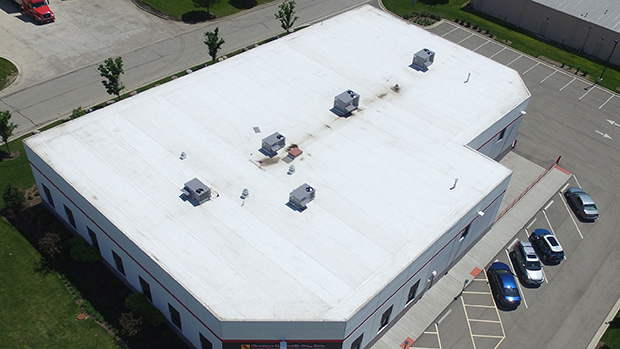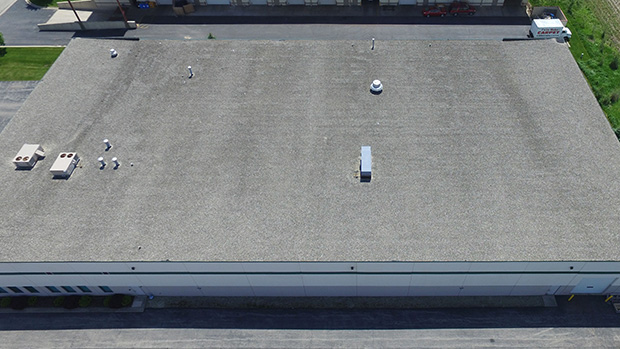 The Roofing Solution!
Getting a non-bias Chicago area roof consultant with 30 years of experience to work out the details so you don't have to. Having everyone bidding off the same specifications evens the playing field. Having someone to communicate with the Chicago area roofing contractors that know their language is priceless. Having someone take the time to meet with each roof contractor is time saving.
The Roofing Relief!
You don't have to remember materials with acronyms like APP (Atactic Polypropylene), EPDM (Ethylene Propylene Diene Monomer), TPO (Thermal Polyolefin), PVC (Polyvinyl Chloride), SBS (Styrene-Butadiene-Styrene) and many others. If you're interested in learning more about Drone Infrared Imaging please contact us today.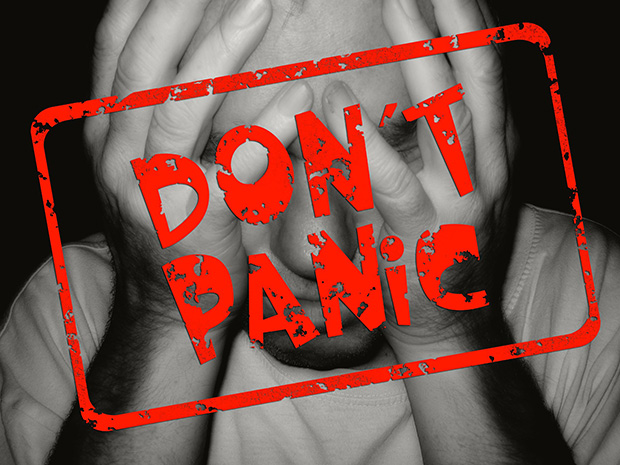 Testimonials From Our Clients
Hi everyone Emanuel from Bolingbrook.  I was so impress with Joel from Drone Infrared Imaging that I have told my sister and my good friend about him who have also used him.  He came in with his flying drone to assess my roof and gave me the best solution.  I think he should fly his drone over my roof after every major storm... LOL.
Joel flew his drone over my roof only to find out that the shingles that were on the ground were not from my house.  He told me that my roof was safe and sound.  He provide a link to pictures and video which proved what he said.  Joel was prompt, thorough and professional.  In the future, I would recommend him and his company.
Fantastic service, extremely knowledgeable and solution focused.  Joel responded to my call immediately.  He provided a solution and was able to carry through with the required work on time at the right price.
I have known Joel over 25 years. In that time I have known him to be a man of great character. Having worked with him on both residential and commercial roofing projects he proved to be knowledgeable, trustworthy and simply an expert in his field.
I've known Joel, both professionally and personally, for over a decade.  In that time, I've seen his character, hard work, and commitment to the highest levels of customer satisfaction in action.  If you are interested in working with an individual who has extensive experience, is a person of integrity, and will go above and beyond what is expected look no further - Joel Showalter is the one to choose.